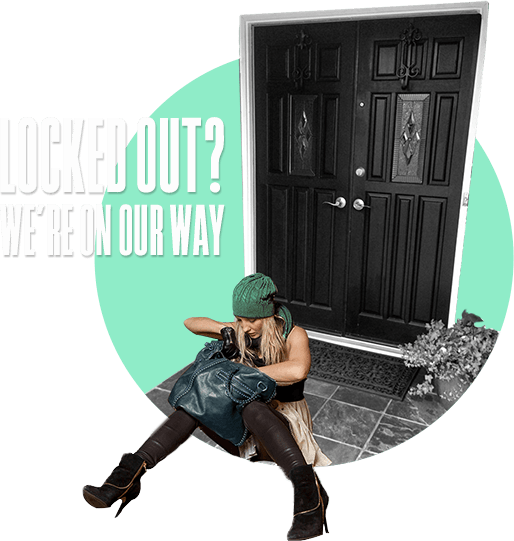 07723 504882
Emergency Locksmith Service.
Unlock It with Anytime Locksmiths Hampstead
The problem of search for emergency locksmith services in Hampstead is solved. You are at the right place as Anytime Locksmiths Hampstead is here to offer you nothing but quality and reliable services. We are a brand that can proudly attest to our experience. Choosing us guarantees that your Hampstead or West Hampstead locksmith needs are catered to by the experts, serving for each corner of the borough, Hampstead Heath or even Wembley, Preston, Harrow and around. Your expectations are not only met but exceeded. We are available on a 24/7 basis, and thus you can rely on us in an emergency.
Our Services
Our policy is to be a one-stop-shop for your locksmith solutions, providing the service you need. The experienced Hampstead locksmith offers a wide range of locksmith services.
Emergency Locksmiths
When it comes to lock emergencies, you certainly need a professional locksmith you can call and who shows up at the perfect time. Once you call, the 24-hour emergency locksmiths in Hampstead London can easily offer you our confidential locksmith services.
Auto Locksmiths
There are times you may accidentally leave your car key inside, and it locks. The frustration doesn't need to stress you anymore as the experts are here to fix this. If that happened, contact prompt Anytime Locksmiths Hampstead on 07723 504882. No call-out fee. No, we are no quack in the game! We use a simple technique to unlock your car at minimum damage to it and get the key for you. Now, if you need any lockout assistance, dial us to see it is no longer an issue to worry about.
Apart from unlocking your car, there is a fitting lock service. We can do both lock installs and repairs to some marks of vehicles to see to it that it's secure.
Auto-lock is a necessary thing because we leave our vans or cars on the unguarded parking lots. Our trusted locksmith in Hampstead has several locks suggestions that can be installed in the car and secure it.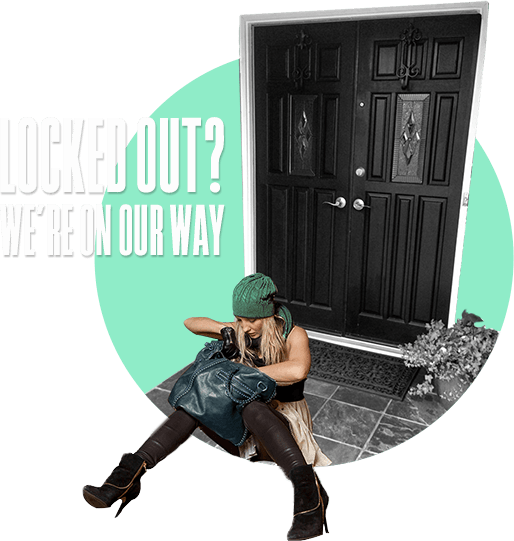 07723 504882
Home Security
Staying at your residence, or travelling while on vacation, you certainly want to feel safe and secure. It works the same for uPVC windows and doors lock installations and repairs.
Having a reconstruction plan or preferred security solutions, come to us with suggestions of these installations and repairs, and we will be happy to assist. Our techs have all industry qualifications to advise accordingly on the best locks to install on each access point (exits and entrances) and do the job matching deals to your buying priorities. You do not need to feel unsafe anymore as we are glad to secure your home and offer nothing but the best locksmith services in the Hampstead area.
You can expect:
*Garden area protection
*High-security lock installation
*Locks fitting
*24-hour emergency response
Burglary Repairs
We live in times when the crime is on the rise. After the loss, you need to secure your house not to be vulnerable as the burglars may come back again. You can report the crime on the official website of the Metropolitan Police and find lots of useful information on your council page. Moreover, our friendly emergency locksmith Hampstead is here to offer a burglary repair service. Apart from just repairing the premise, we will also see to it that if your locks were the only reason the intruders got access to your residence. Professionally change the old damaged locks onto safer ones that are tested to all relevant standards and meet the regulations. The full onsite inspection is conducted upon your request.
About The Team
Our brand is lucky to employ a well-seasoned workforce. They are certified in the job and undergo regular training to sharpen skills. Understanding that these experts are our brand image we choose the best to ensure constant high-quality service delivery.
Our services are affordable. The combination of the first-class locksmith service and moderate price makes us worthy of being the locksmiths of your choice. Immense experience and skills work for our Hampstead locksmiths showing their efficiency. When it comes to lockout assistance, we do door damage-free opening, and thus you will incur fewer costs for replacing it.
Contact us today, get free pre-estimation over the phone 07723 504882.